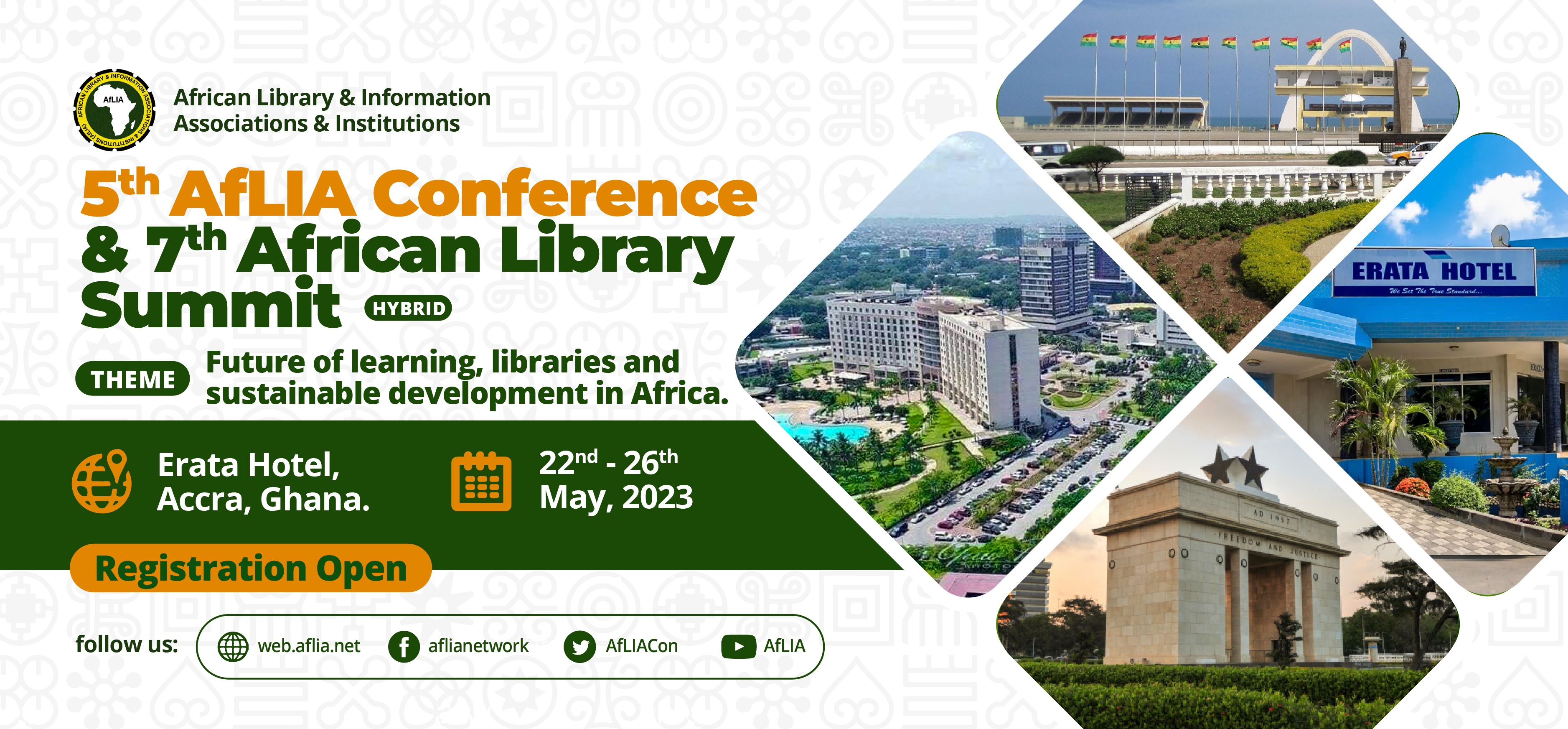 AfLIA 2023 Hybrid Conference
Virtual platform – WHOVA
The virtual conference will be hosted on WHOVA, a virtual event management platform. All conference activities will be accessible from the web browser (for desktop users) or through the mobile applications for smartphone/tablet users.
Get our official conference app
For Blackberry or Windows Phone,
Click here
For feature details, visit
Whova
Conference schedule and materials
Within the WHOVA web platform and mobile applications, conference participants will have access to the conference schedule and other materials.
Exhibitions
Virtual exhibitions will be held on the platform. Participants will be able to interact with the exhibitors, who will have dedicated virtual booths to showcase their products, offer promotions and follow up with potential leads.
Engagement/Interactions
There are builtin virtual networking and collaboration features for conference participants.
Video-on-Demand
The recording of the event will be available on the WHOVA platform for up to six (6) months after the event. Registered participants can access the content from the web or mobile application within the period.
Access to WHOVA
Access the the conference on WHOVA will only be provided to participants who have completed registration and payment. AfLIA will provide login credentials by email.
Mobile applications are available for download for both Android and iOS. Please use the link below:
If you have already completed registration and payment, please click here to read more on how to get the most out of the virtual platform.