Story by Erasto C. Kabalo, Student, University of Dar es Salaam (UDSM)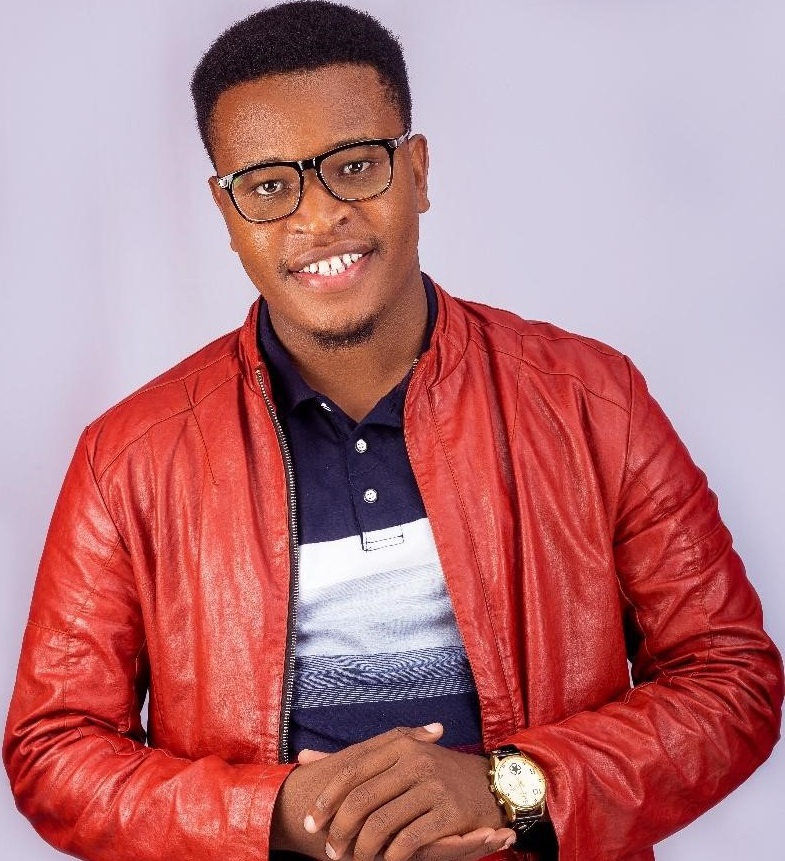 Throughout my entire academic journey, I have been through an abundance of ups and downs. Most of my academic successes and triumphs begun at College when I decided to venture into Information Science profession between 2010 – 2013, while pursuing a Certificate and Diploma in Library and Information Studies at the School of Library Archives and Documentation studies (SLADS), Bagamoyo in Tanzania.
I graduated with first class honours at SLADS. No long after graduating from SLADS, I enrolled for the Bachelor of Library and Information Science (BLIS) programme at the Uganda Christian University (UCU) from 2013-2016. I achieved yet another great milestone when I graduated with First Class Honours. While at UCU, I was able to learn a lot about information services, storage and retrieval and at the same time I gained practical skills of managing information of institutions, communication skills, information technology and research methods, and of course networking.
As a young man, I am always ambitious. Currently, I am a second year postgraduate student at the University of Dar-es-Salaam pursuing MA Information Studies. So far, the programme has given me relevant skills set to manage information in today's fast changing world where Government departments, businesses, libraries, museums and archives need people with expertise to identify relevant information, retrieve it, organize it, and make sure people can access it. All these have been possible through the technology-focused and research-based education that I have acquired from UCU and currently receiving from the University of Dar-es-Salaam Information studies department.
Pursuing Information Science has made me flexible to work across a range of environments and has given me the ability to specialize for a promising career in the near future.