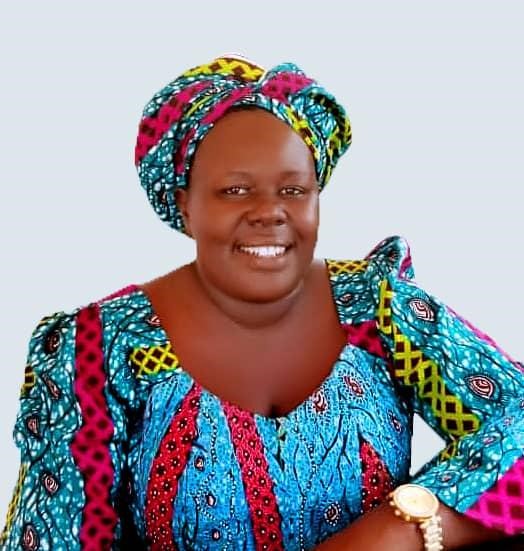 Dear giants in LIS Education and Training Institutions,
Once again, I am honoured to bring to you our first newsletter as the Library Education & Training Institutions Section of AfLIA. I extend my immense gratitude to all our contributors as well as the Section Executives, including Ms. Andiswa Mfengu, Vice Chairperson (University of Cape Town), Dr. Collence Chisita, Secretary (Durban University of Technology), Dr. Mrs. Monica Mensah Danquah: Publicity Secretary (University of Ghana), Dr. Vicki Lawal, Member (University of Jos), and Dr. Oghenere Salubi, Member, (University of the Western Cape).
Your hard work and cooperation has yielded into this mesmerizing output. To our readers, trust me; this first edition will meet all your expectations. It is a very prolific Newsletter worth reading and sharing with colleagues on the continent and beyond. Inform them that their search for knowledge will be quenched. 
Special thanks go to the Executive Director of AfLIA, Dr. Helena Asamoah-Hassan, and Dr. Nkem Osuigwe, for your unconditional support to the Library Education and Training Institutions Section. 
To our readers, we encourage you to read page by page. I know you will not resist it. We have inspiring stories from our students on the LIS Education programmes from the University of Botswana, East African School of Library & Information Science, Makerere University, and the University of Dar-es-Salaam, Tanzania. I can assure you that you will love them. Lastly, I would like to remind you that "the illiterates of the 21st Century are those who do not want to learn, re-learn and unlearn" – Alvin Toffler.
Yours sincerely,
Sarah Kaddu (PhD), Chair-Library Education & Training Institutions Section of AfLIA.
P.S.
We thank all our cherished contributors. We must indicate that the contributions received were overwhelming, however, due to the maximum threshold of the newsletter, not all contributions received are included in this maiden Edition. We however want to assure our cherished contributors that contributions not appearing in this current Edition will be included in the subsequent Issues. Once again, thank you very much for your contributions to the AfLIA LETIS Newsletter.