21 NOVEMBER 2022
Making library collections in Africa more visible, open and connected is a major objective of the "Promoting Open Knowledge practices in African Libraries through WikiData" project by AfLIA. The project which is funded by Wikimedia Foundation also aims to drive better understanding of open knowledge and linked data in the African Library sector.
In 2020-2021, AfLIA had successfully run a Wikipedia in African Libraries course with an adapted curriculum of the OCLC Wikipedia + Libraries: Better Together. More than 450 information professionals were trained in two main cohorts and have continued to work collaboratively on the largest online encyclopedia, Wikipedia.
These professionals have gone on to train their colleagues and user communities in different African countries to ensure that the information about their culture and society, heroes, heroines, events and communities is accurate, reliable and written from the African perspective.
The AfLIA Wikidata project will lead African librarians and other information professionals within the library sector to learn how to use Wikidata as a database and visualization tool for mapping knowledge and for connecting their collections through linking local metadata with a network of global metadata thereby making the information on library shelves, museums and archives more open and accessible.
Consequent to the implementation of the project, AfLIA has taken on four experienced Wikimedians to lead the charge in achieving these objectives. The team of four, will develop a learning framework (curriculum, modules and learning materials} for a Wikidata course and train English and French participants, taking into cognisance the digital skills set, internet facilities/penetration, African meanings, values and learning milieu in the continent.
Here is a brief bio of the curriculum development and course management team: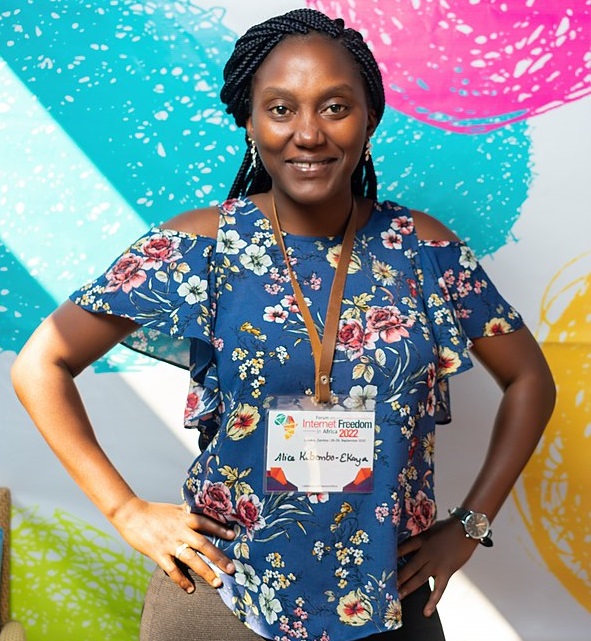 Alice Kibombo had worked with AfLIA as the Wikipedian in Residence for the Wikipedia in African Libraries course. A seasoned librarian and Wikimedian from Uganda, she has vast experience on Wikimedia projects and she comes in as the Course Manager and English facilitator. She is also working not just as a course Manger/Facilitator, but with others as a team in creating a suitable curriculum/course content for the Wikidata project.
---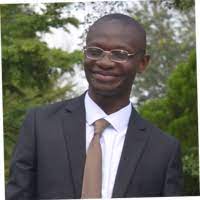 Abel Lifaefi Mbula who will serve as the French facilitator for French speaking librarians is a professional software developer and OSS and community advocate. He's currently a Full Stack Developer and Instructor for DRC Digital Academy and has formerly consulted for many companies with high impacts like Openclassrooms.com. He's the co-founder of Wikimedia DRCongo and the founder of Kali Academy. Abel is also an author at Educative.io. Abel will work with other members of the team in ensuring that we have a suitable, relatable Wikidata course content that speaks to the reality of African librarians and information professionals, particularly in Francophone Africa. He's a Christian, happily married and the father of a lovely daughter.
---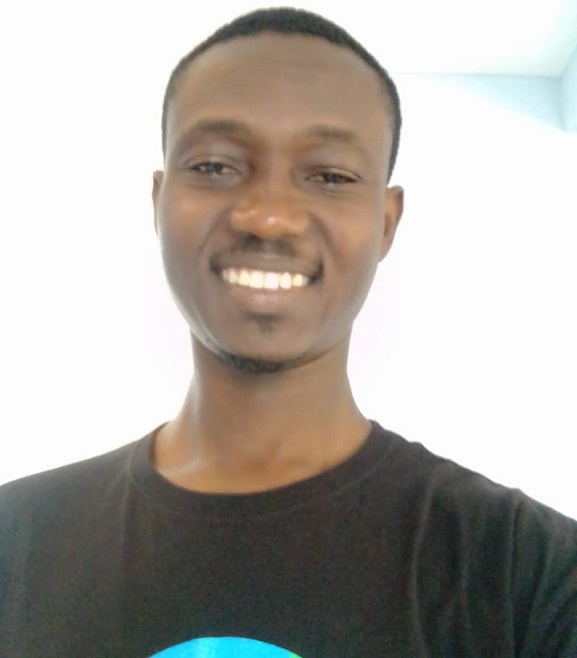 Jesse Asiedu-Akrofi is the community coordinator for Code for Africa and a Ghanaian. He will work as the English 'arm' for the development of a curriculum on Wikidata for African librarians and other information professionals in the library sector within the continent. He has extensive experience in working on Wikipedia, Wikimedia Commons, and Wikidata. In addition to being an open podcaster, he also contributes to Wiki Update.
---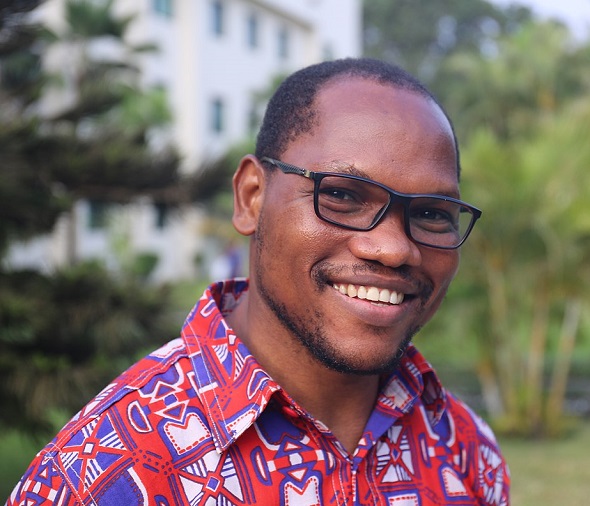 Georges Fodouop, is a Cameroonian and an IT professional. He has worked on different Wikimedia projects across borders and is a co-founder of the Cameroon User Group. He has served as a Wikimedian in Residence for the Wiki Loves Women project and coordinated international projects such as: Wiki Loves Africa, Wiki Loves Earth and facilitated trainings in French for many campaigns including #1Lib1Ref. Importantly, he also contributed to the realization of the MOOC: Wikipedia and WikiData in collaboration with Wikimedia France.
Georges is also a member of WISCOM (WikiIndaba Steering Committee), MCDC (Movement Charter Drafting Committee) and Secretary, WikiFranca. In July 2022, he received the Francophonie prize awarded by Wikimedia France for his commitment to strengthening the French-speaking Wikimedia community in general for several years. Georges is coming into the Wikidata in African libraries project as part of the Team for developing a suitable curriculum that will take in the perspectives of French speaking librarians and other information professionals in the libray sector.
AfLIA is looking forward to making great impact on the African library sector with this project especially in the area of driving Openness through linked data and access to knowledge in the continent. This is critical as the organization believes that access to knowledge is crucial for sustainable development and for creating more knowledge.
Follow AfLIA on Twitter and on Facebook to get real-time updates on the project.