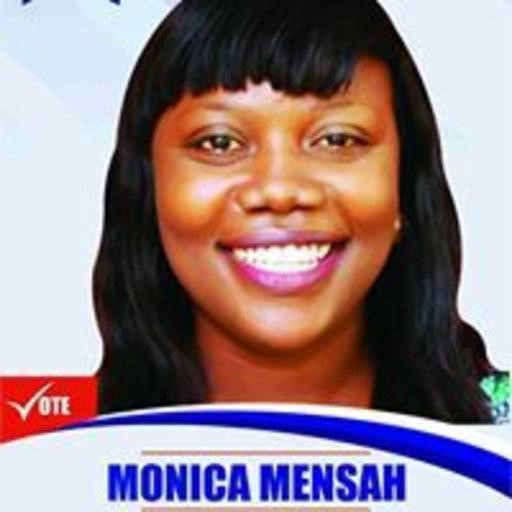 Dear Colleagues,
I am proud to announce the first-ever Newsletter for the Library Education and Training Institutions Section (LETIS) of The African Library and Information Association and Institutions (AfLIA).
I am very excited at the launch this newsletter which will inform and inspire information professionals across the continent to become acquainted with current best practices in other LIS Schools through reports and updates. This bi-annual newsletter will publish short communications and essays, that focuses on experiences, issues and trends germane to libraries, LIS schools and library professionals across the continent.
The AfLIA LETIS Newsletter will provide a number of benefits such as publicity and visibility as well as opening up pathways for collaborations across borders in the continent.
Thank you,
Mrs. Monica Mensah Danquah (PhD), Publicity Secretary-Library Education & Training Institutions Section of AfLIA.