OCTOBER 16, 2021
The Open Access Week is always an exciting period for stakeholders who embrace "diversity of knowledge, practices, workflows, languages, research outputs and research topics that support the needs and epistemic pluralism of the scientific community as a whole, diverse research communities and scholars, as well as the wider public and knowledge holders beyond the traditional scientific community, including Indigenous Peoples and local communities, and social actors from different countries and regions, as appropriate" (UNESCO's Recommendation on Open Science).
The theme for this year's International Open Access Week, to be held October 25-31, is "It Matters How We Open Knowledge: Building Structural Equity", and AfLIA has lined up two major activities intended to lead discussions and promote actions plans needed to sustain ongoing efforts that ensure structural equity for open access across the continent, whether through information infrastructure, governance structures or community discussions.
Earlier in October, the Library Education and Training Institutions Section of AfLIA ran a survey aimed at understanding the state and level of awareness of Open Access and its policies among library and information workers in academic/research institutions and LIS schools, and the capacity of such policies to address structural equity in knowledge creation, dissemination and access. On the October, 26, 2021 at 12 noon UTC/GMT, the Section will host a webinar to share findings from the open access survey that was undertaken, highlighting the opportunities and challenges LIS scholars, academics, professionals face in relation to robustly inculcating open access practices in their institutions and workplaces.
Following this webinar, there will be an interactive panel discussion organized by the Academic Libraries and Library Consortia Section on the topic: "Open Access: The Global vs African Perspectives". This will take place on October, 28, 2021 at 12 noon UTC/GMT. Among others, the discussion will delve into key and contentious issues of open access, the intricate gaps and realities of operationalizing open access in Africa and custom solutions that can help Africa attain the UNESCO Recommendation on Open Science.
Activities
Date / Time
Activity
Topic
Speakers / Moderator
October 26, 2021
Webinar
Open Access Survey 2021: Key Findings and Recommendations
Speaker: Ms. Andiswa Mfengu

Moderator: Dr. Sarah Kaddu
October 28, 2021
Panel Discussion
Open Access: The Global vs African Perspectives
Speakers: Prof. Dorcas Obiri-Yeboah / Ms. Joy Owango / Mr. Richard Bruce Lamptey 

Moderator: Dr. Monica Mensah
Registration
These are free activities and open to all. Completing the registration form automatically gives you access to participate in both activities. Please read the section on Useful Technical Info to help you prepare adequately for this webinar.
Resource Persons
For Webinar: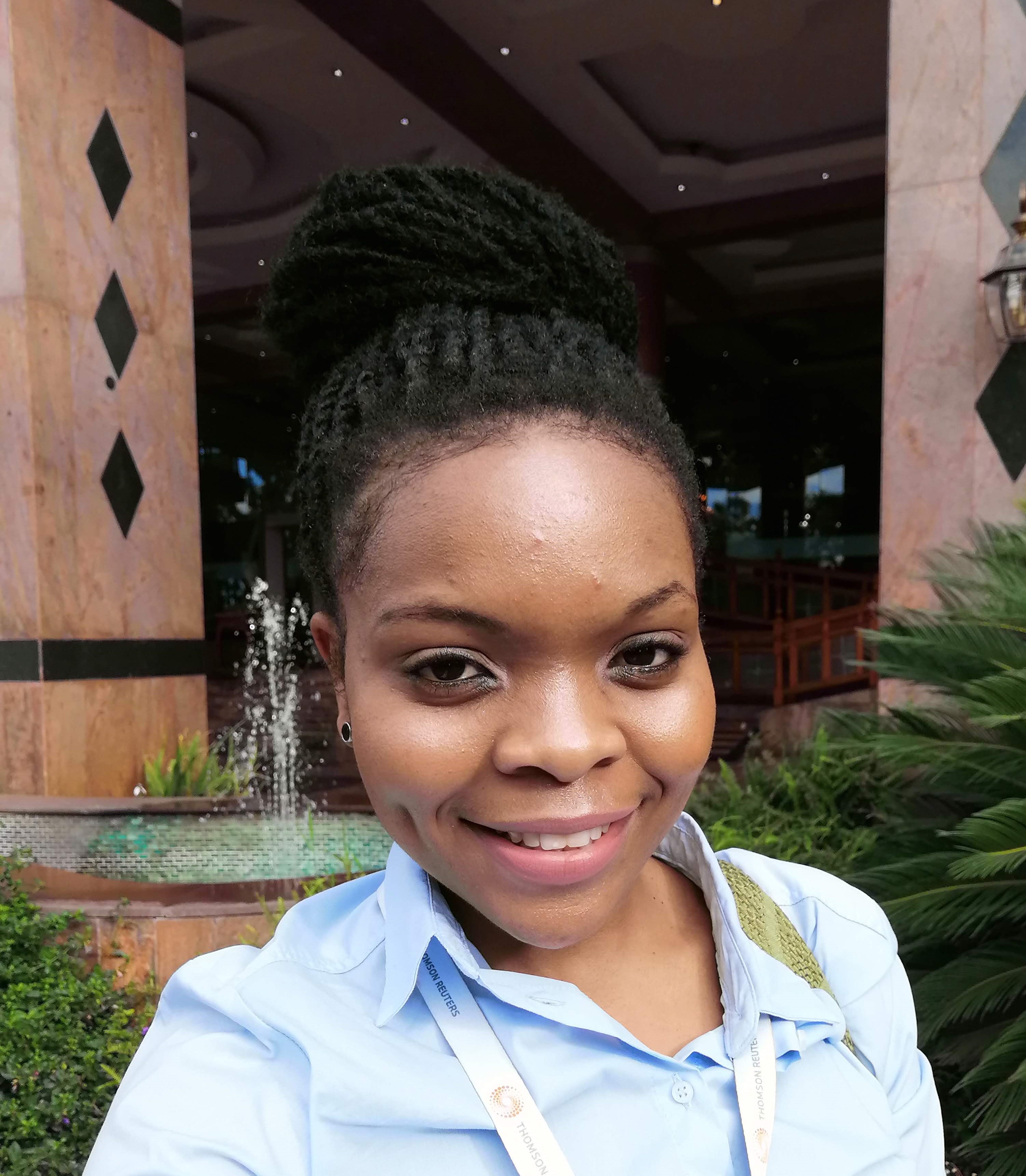 Ms. Andiswa Mfengu is a Lecturer and a doctoral candidate at the Department of Knowledge and Information Stewardship, University of Cape Town, South Africa. She is an emerging scholar, serving as Vice-Chair of AfLIA Library Education & Training Institutions, and the Chapter Assembly Representative for the Association for Information Science and Technology (ASIS&T) Africa Chapter.
---
For Panel Discussion: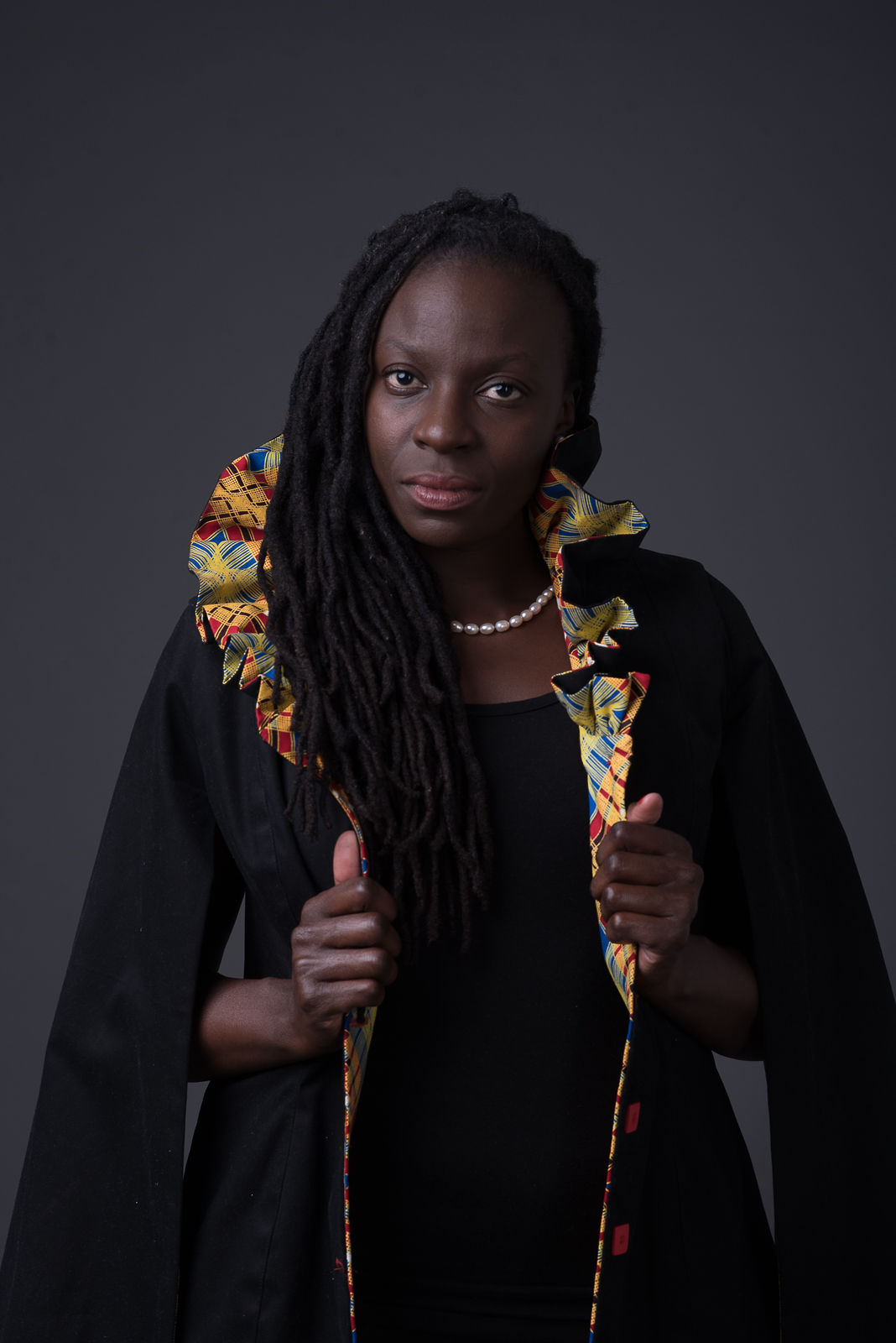 Joy Owango is the Founding Director of the Training Centre in Communication (TCC Africa), the first African-based training centre to teach effective communication skills to scientists. TCC Africa is in partnership with the University of Nairobi, Kenya and provides capacity support in improving African researchers output and visibility through training in scholarly and science communication.
She is a board member of AfricArxiv, Africa's only pre-print repository and currently sits on the Steering Committee of the International Science Council's, Steering Group on the Project on the future of scientific publishing. Her latest achievement in higher education and research capacity in Africa was recognized by The Organization of Women in Science for the Developing World by UNESCO during the 2021 International Day for Women in Science.
---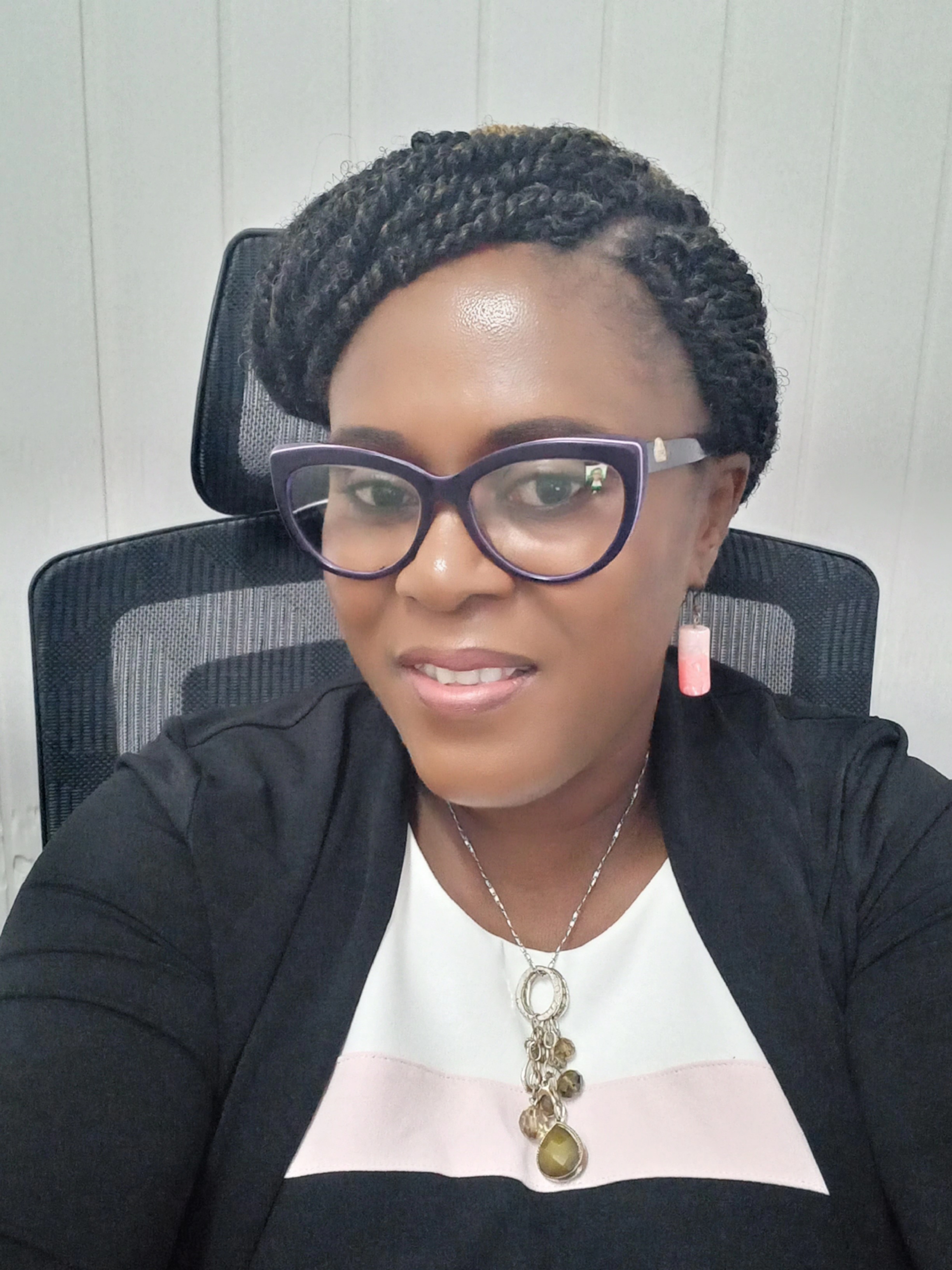 Prof. Dorcas Obiri-Yeboah is an associate professor of clinical microbiology in the Department of Microbiology and Immunology, School of Medical Sciences, University of Cape (UCC), Ghana. She is a medical doctor and has PhD in clinical microbiology among other qualifications. Dorcas is the currently Deputy Director at the Directorate of Research, Innovation and Consultancy (DRIC), UCC.
Prof. Obiri-Yeboah is a member of the National Paediatric HIV Task team (Ghana), an advisory board member for West African Network of Excellence for TB, AIDS and Malaria (WANETAM), member of WHO Guideline Development Group for cervical cancer screening. She has organized and facilitated several workshops and trainings including on scholarly research publications, research administration and open science for faculty members and has over 70 peer reviewed journal publications.
---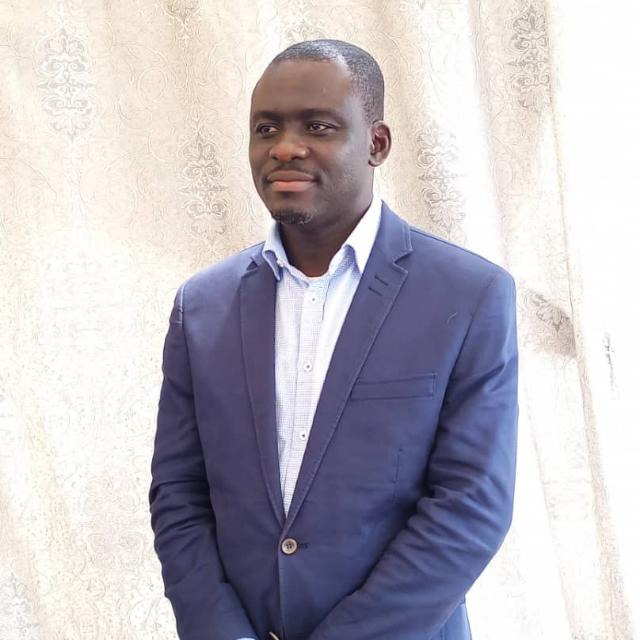 Richard Bruce Lamptey is a Deputy / College Librarian of the College of Science Library, Kwame Nkrumah University of Science and Technology (KNUST) in Ghana. Richard is an expert on issues relating to digital Libraries, Data Curation, Digital Repositories and Information Management as well as Open Access / Open Data. He provides advanced training for both Lecturers and Students as well support to raise awareness of library resources – Literature Search, Avoiding predatory journal publishing, Digital Literacy, Plagiarism, Institutional Repositories, Open Access and Open Science. He is the Country Coordinator for Electronic Information for Libraries (EIFL). He has recently been appointed as a Member of the Management Committee of SPARC Africa. He has over 25 research publications to his credit.
Who should attend?
Librarians from all library types
Other information workers
LIS educators/students
Government and non-government institutions whose role relates to supporting library and information services in Africa
Interested persons who wish to expand their knowledge in Open Access
Useful Technical Info
Persons who registered for the first session do not need to re-register. Reminders will be sent to all who have registered periodically. This webinar will be offered using Zoom Conferencing Platform (click to download). Participants need to download, install and create an account on Zoom ahead of time. Audio and video for the session will be streamed over computer speakers. Attendees are therefore encouraged to connect with a headset or earpiece and a wide screen (laptop or desktop computer) for maximum utility. Participants will be able to ask questions and interact with the presenters and other webinar participants via chat.
Webinar materials
A list of resources and further information will be available at the end of the webinar, to enable thorough engagement with the webinar content. Webinar attendees who will participate in at least two of the three-part series will be eligible for a certificate of participation.
Enquiries
For further enquiries and assistance about the webinar contact us at afliacomm@aflia.net. Bring this to the attention of your colleagues in the library and in professional circles you belong to. It is free!!!